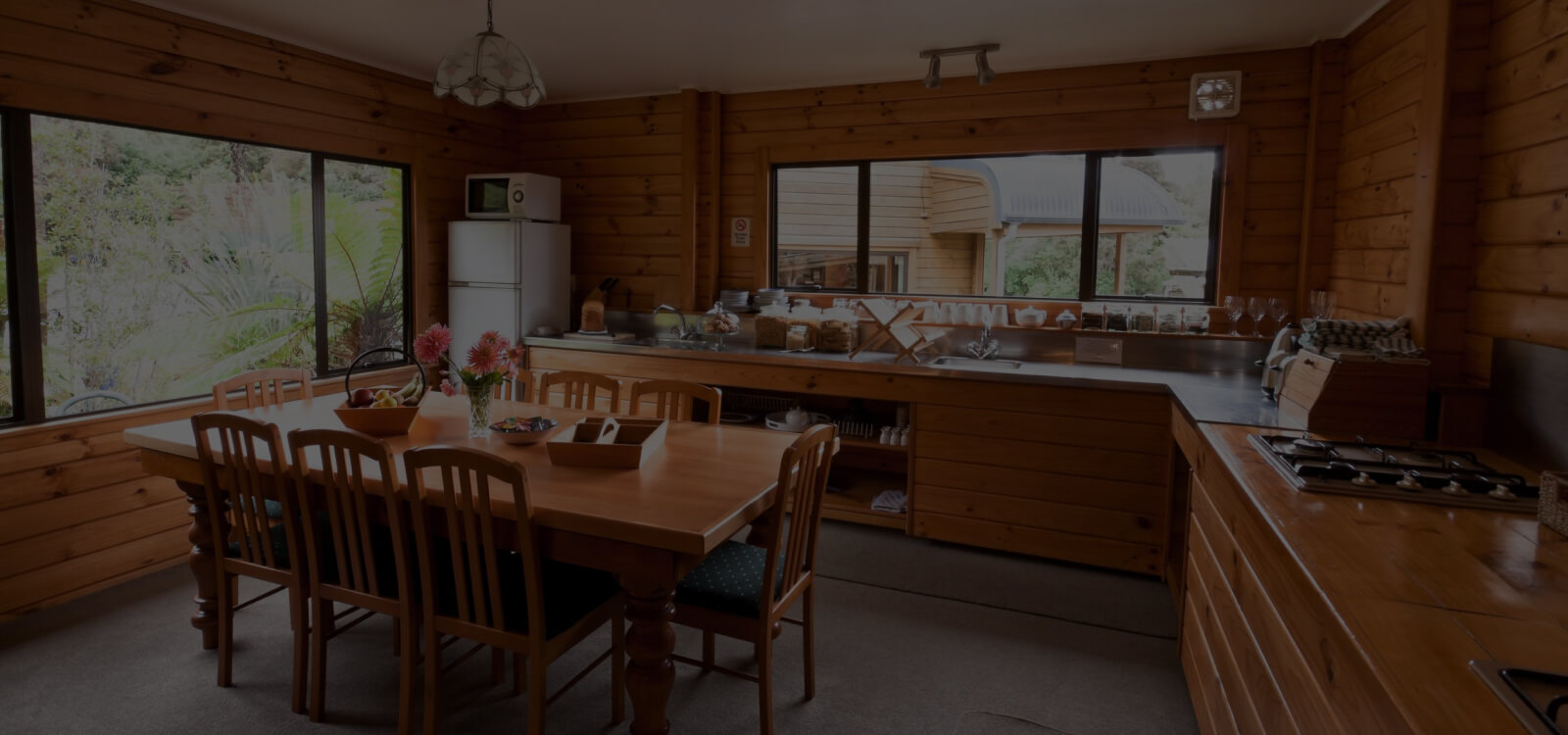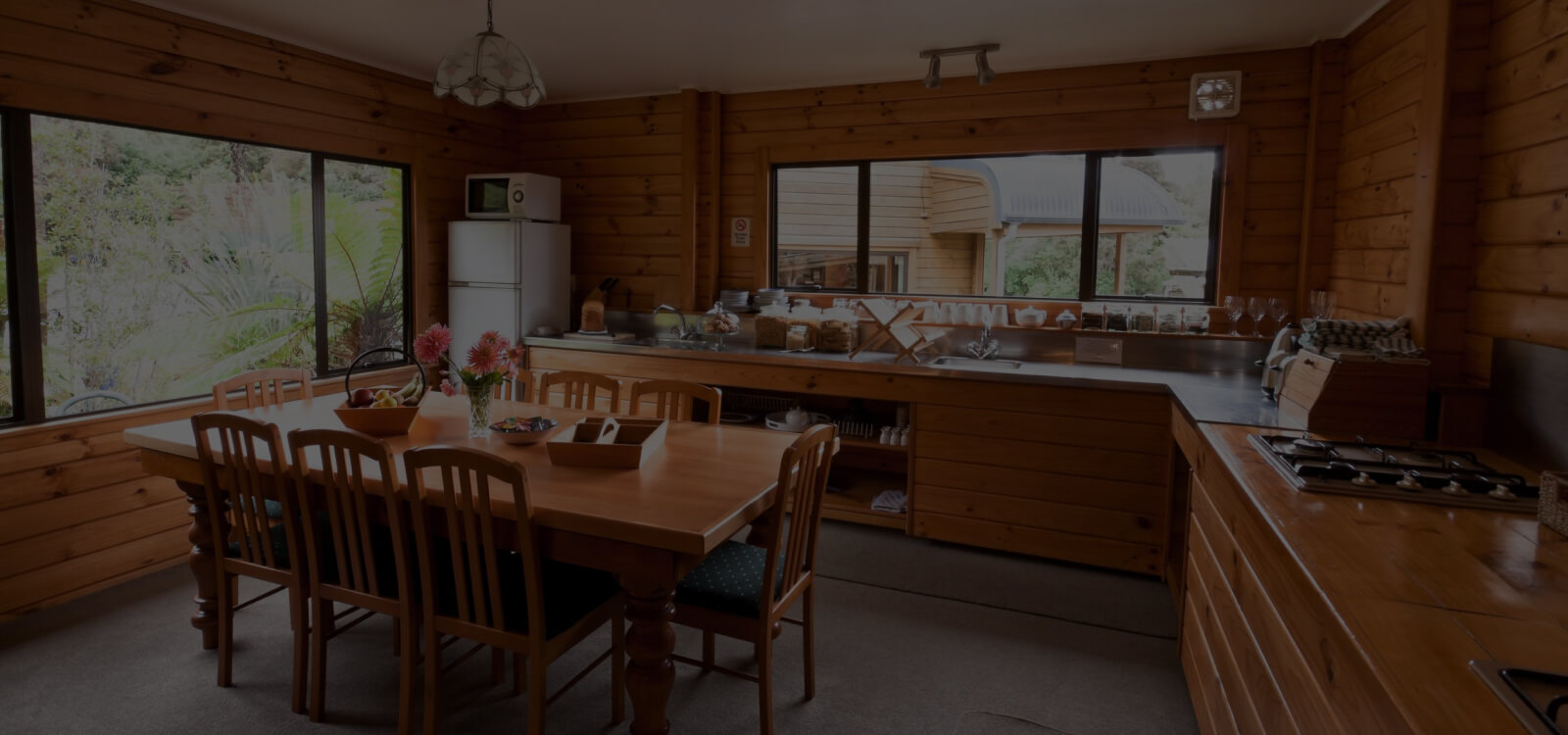 Slide
Design your kitchen with the experts
Slide
Design your kitchen with the experts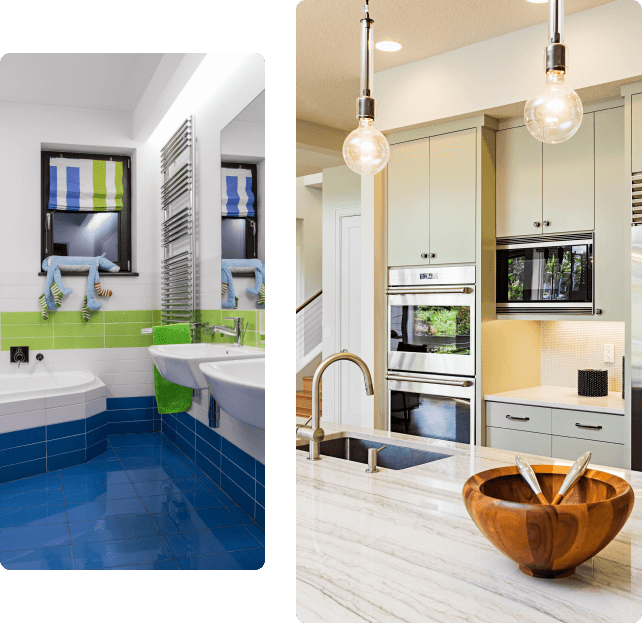 Why Choose Italish Remodeling & Custom Cabinetry?
When you choose Italish Remodeling & Custom Cabinetry, you're choosing quality workmanship and superior customer service.
With over 30 years of combined experience, we have gathered a winning team providing a flawless remodel every time. We create custom designs and remodeling for all of our clients.
We collaborate with you to bring your visions to life. We also work closely with an experienced interior designer if you need assistance decorating!

Interior Design
Services Available




Don't take our word for it, check out what our clients have to say.
Steve H


Property Remodel
Steve H
Needed a complete remodel of my rental property after I evicted my tenants. They handled the entire process. The job was done quick and the neighbors are all complimenting me. Thank you ITALISH.
Rob P


Kitchen Remodeling
Rob P
Italish made my kitchen from the 90s look like a brand new beautiful kitchen. All new cabinets, countertops and appliances. All done on schedule as well! Very fair price and great guys to work with.
Alan Y


Kitchen Remodeling Cabinets
Alan Y
Do beautiful full remodels - Some of the best custom cabinets out there.
Angie W


Countertops
Angie W
Needed new countertops for my mom and after looking around we decided to go with Italish Remodeling and we are so glad we did. They did exactly what my mom wanted and the price was very reasonable.
Explore Our Kitchen Designs
Searching for a Professional Remodeling Company you can Trust?
We provide complete residential and commercial remodeling services throughout Fresno/Clovis, CA, and the surrounding areas.
Give us a call at (559) 375-1313 to request a project estimate with our experienced contractors.