WE SPECIALIZE IN RESIDENTIAL AND COMMERCIAL REMODELING
NEAR CLOVIS, CA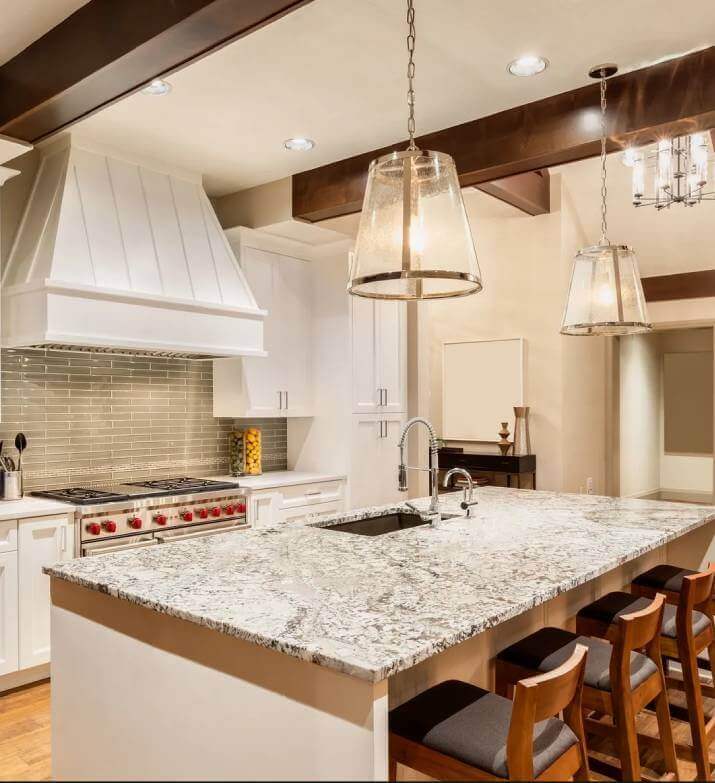 Whether you need kitchen remodeling services, bathroom renovations, or commercial remodeling close to Clovis, CA, you can trust the experts at Italish Remodeling & Custom Cabinetry to give you the desired results. We work closely with our clients to make their vision for their home or business a reality. We have more than 30 years of combined experience as remodeling contractors, enhancing beauty and functionality for numerous homes and businesses. Our custom solutions are designed to suit your needs, helping you improve your space so it meets your expectations.
Kitchen and Bathroom Remodeling Experts
Many of our customers are looking for a remodeling contractor near Clovis to handle their kitchen renovations or bathroom renovations. Our experienced team understands the value of these essential rooms and knows how to improve functionality and beauty while staying within your budget. When working with our bathroom and kitchen remodelers, you can rest assured that we'll listen to what you expect and implement your vision into our designs to ensure your complete satisfaction. You will love the new space we create using high-quality materials and careful attention to detail.
Quality and affordability are critical when completing kitchen remodeling services and bathroom renovations close to Clovis, CA. We recognize that you have a limited budget for your remodeling and aim to give you the desired results while staying within your budget. We work through the planning details with our clients to guarantee you will love the results before we start working. If you want to make adjustments along the way, we can guide you through the process to keep costs low and give you just what you want.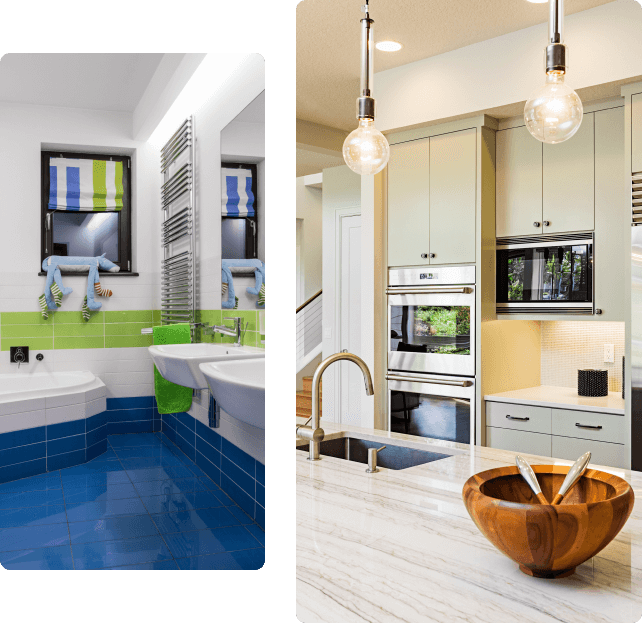 Don't take our word for it, check out what our clients have to say.
Steve H


Property Remodel
Steve H
Needed a complete remodel of my rental property after I evicted my tenants. They handled the entire process. The job was done quick and the neighbors are all complimenting me. Thank you ITALISH.
Rob P


Kitchen Remodeling
Rob P
Italish made my kitchen from the 90s look like a brand new beautiful kitchen. All new cabinets, countertops and appliances. All done on schedule as well! Very fair price and great guys to work with.
Alan Y


Kitchen Remodeling Cabinets
Alan Y
Do beautiful full remodels - Some of the best custom cabinets out there.
Angie W


Countertops
Angie W
Needed new countertops for my mom and after looking around we decided to go with Italish Remodeling and we are so glad we did. They did exactly what my mom wanted and the price was very reasonable.
Request a free quote today!
Ready to start your remodeling/cabinetry project? Reach out to Italish Remodeling & Custom Cabinetry today!